There isn't a clear distinction between counselling and psychotherapy, generally counselling as thought of as short term and psychotherapy as longer term therapy, exploring and reflecting on long seated issues in order to reduce their impact on the present.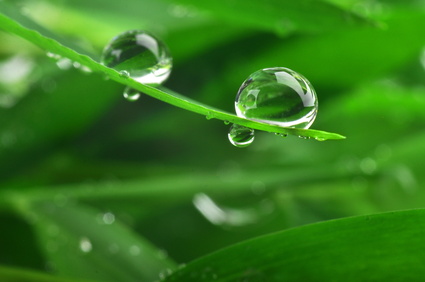 Both counselling and psychotherapy aim at relieving emotional distress and can help you with issues such as stress, work related difficulties, anxiety, depression, bereavement, relationship challenges, adapting to new life stages, trauma, childhood issues and more. The aim is to help you feel better and/or allow you to live your life more fully.
The therapeutic relationship is always a key aspect of the process so it's essential that you feel comfortable and are able to experience and share with me thoughts and emotions which may be hard to share elsewhere.
In the last few years, neuroscience has been contributing enormously to our understanding of how the brain works as well as the connection between the brain and the body. As a result, as a therapist I feel more empowered to focus the therapy using these new understandings.